Thrive-Online Web Services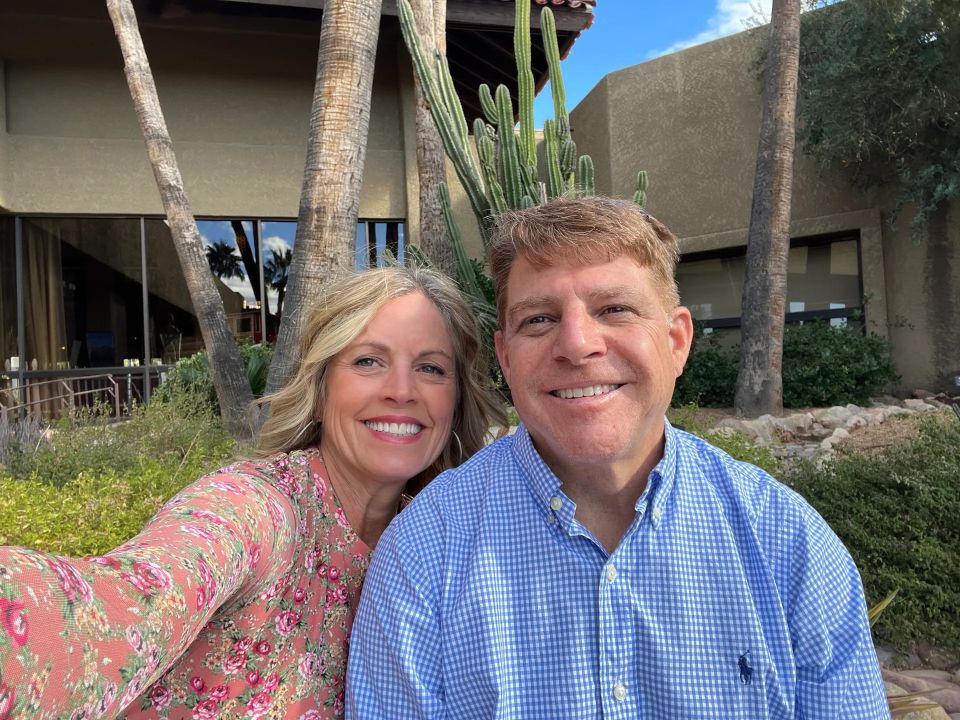 Started in 1996 we create, build, manage and run websites.

We are located in the midwest but help customers around the United States with their websites and digital needs.

We believe websites and digital services are more than an online presence but have tools that will allow your business to conduct more business.

We serve all industries and we take a personalized approach to understanding your needs and goals to develop the right solutions.

We pride ourselves on our customer service and making sure your products are continually meeting your goals.

Have questions? Contact Us.

Office Phone: 620-342-4841
Cell Phone / Text: 620-341-3993
Email: info@thrive-online.com


Book a Meeting
Celebrating 25 Years of Service
 What Our Clients Have to Say
 
"Getting our website launched was much easier and faster than we thought it would be. It was effortless and it looks so much better than my competition."

- Kimberly D.
"Our new website gets our business on the first page of Google and brings in new customers every day. We couldn't be happier with the quality of work and the level of service we receive."

- Peter S.
"I'm so glad I gave up trying to build a website myself and hired you guys - and now that I can accept reviews from my customers through it, our online reputation has hit 4.75 stars!"

- Stephen S.