Digital Services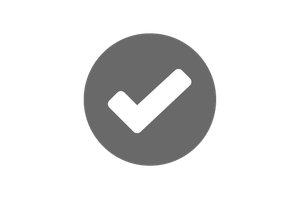 We'll build you a website that will make your brand look its best.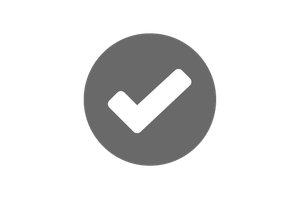 Want to rank higher in search engines and get found easier? We can get you there.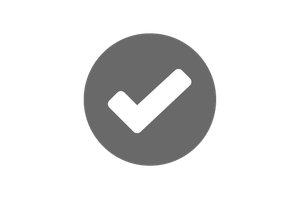 Grow your business with online reviews.  Our Review Lead system will accelerate getting more reviews.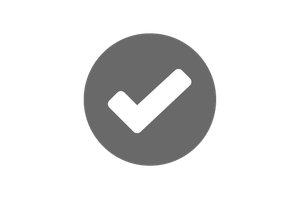 We will create and post quality content for your social channels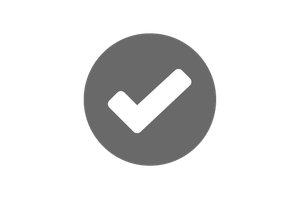 Google ads is a fast way to generate leads for your business. When done correctly it allows you to target ready to buy customers.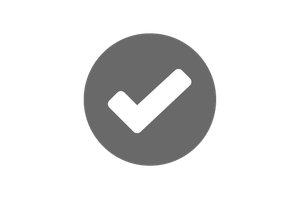 Grow and stay connected with your customers with consistent email campaigns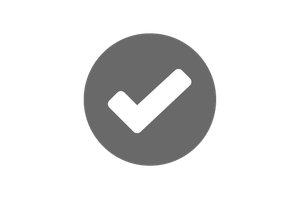 We can take care and manage your website domain names.  From one name to dozens of domains we can manage them for you.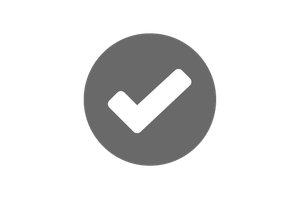 Place your ads on the top websites with programmatic ads and have those ads follow your target customers across their digital devices.  
Have Questions? 

Contact us by using the form below.
Celebrating 25 Years of Service